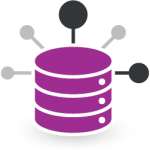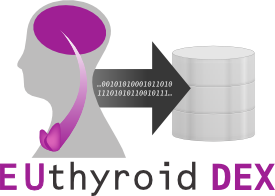 DEX (data exchange) is a joint database aiming to be the model for future pan-European data collection towards monitoring the effects of IDD prevention programmes.
DEX allows the collection and pooling of national and regional IDD monitoring and registry data in a standardised geo-coded fashion across Europe.
DEX was established as part of EUthyroid by partner Universitätsmedizin Greifswald.
Currently only available to EUthyroid consortium members and associated third parties.