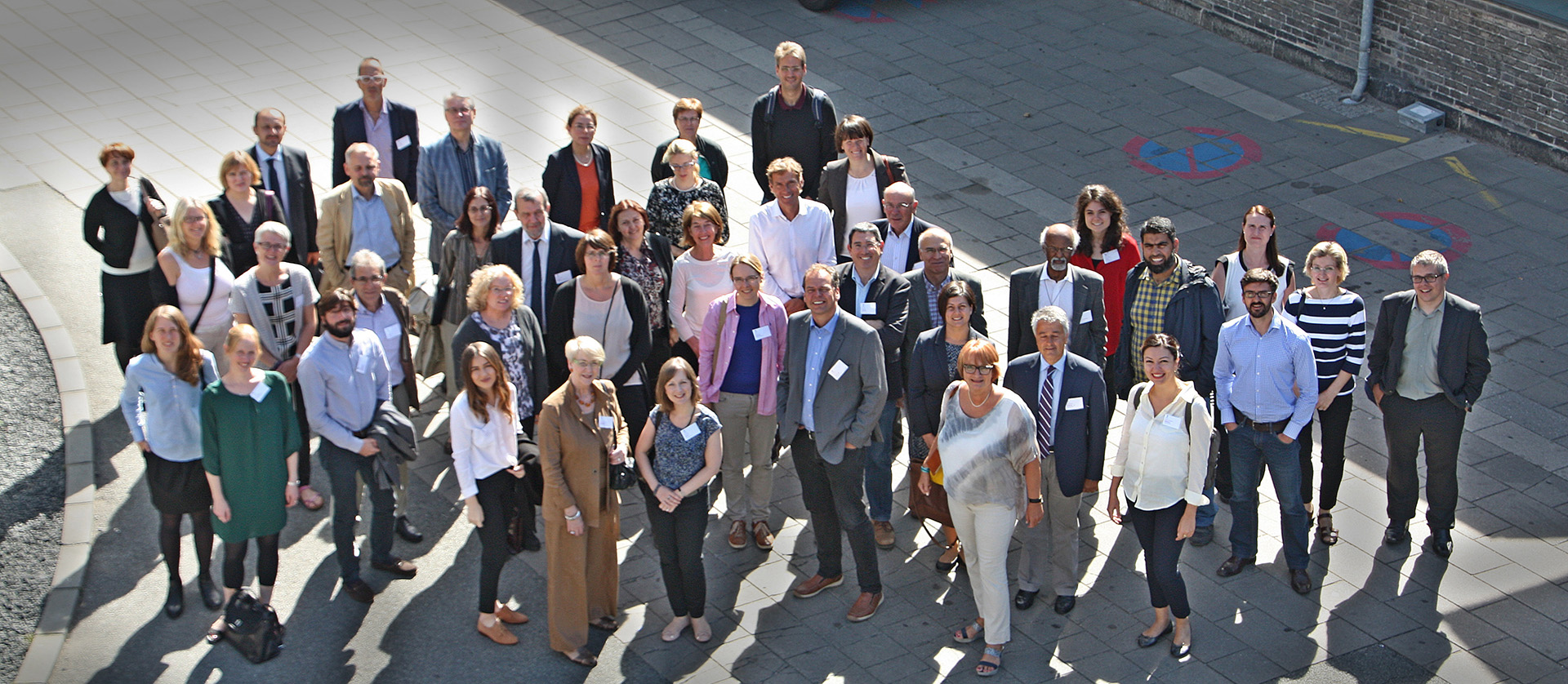 Europe remains a patchwork with respect to iodine deficiency prevention programmes, as national programmes are diverse and lack coordination. The EUthyroid project aims to coordinate national stakeholders and mobilise synergies.
The EUthyroid consortium met for the second time at the EUthyroid project meeting held on 1 – 2 September 2016 and hosted by the Research Centre for Prevention and Health (CCRP) in Copenhagen.
All work package leaders had the opportunity to discuss progress during the first 15 months of the project and outline their plans for the future.
44 representatives from 29 project partner institutions attended the meeting to report on their national activities and discuss progress in research. At the meeting all work package leaders provided an overview of thestatus within their work packages, to identify difficulties, discuss potential solutions and to introduce roadmaps towards successful completion of project objectives within the time remaining.
As the project moves towards its second half, the scientific advisors highlighted the accomplishments already attained. The coordinator Henry Völzke reminded of the ambitious timeline ahead and mapped a path to achieve the project's aims. The project partners were positive and showed strong commitment to achieve lasting impact on iodine monitoring and fortification programmes in Europe.