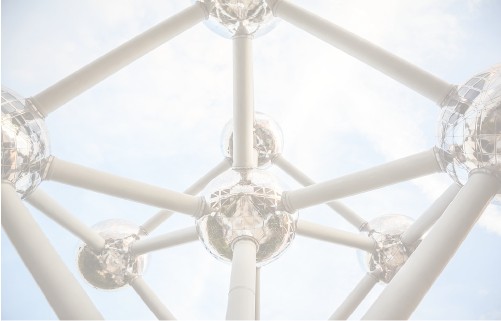 Till Ittermann (UMG) will present the EUthyroid project and its main achievements and impacts so far at the Public Health Research Day to be held on Friday, 17th February 2017 in Brussels, Belgium.
This workshop is organised by the European Commission – Directorate-General for Research and Innovation to showcase EU investment in public health research. It aims to present projects with important impact on population/patient health, policy and society as a whole and to discuss current trends, challenges and future needs in public health research.
An outcome of the workshop will be a paper published in a 'public health' scientific journal that showcases the impact of EU funded public health research.