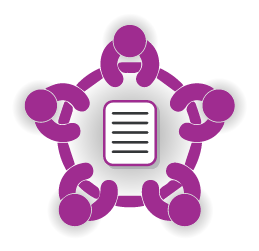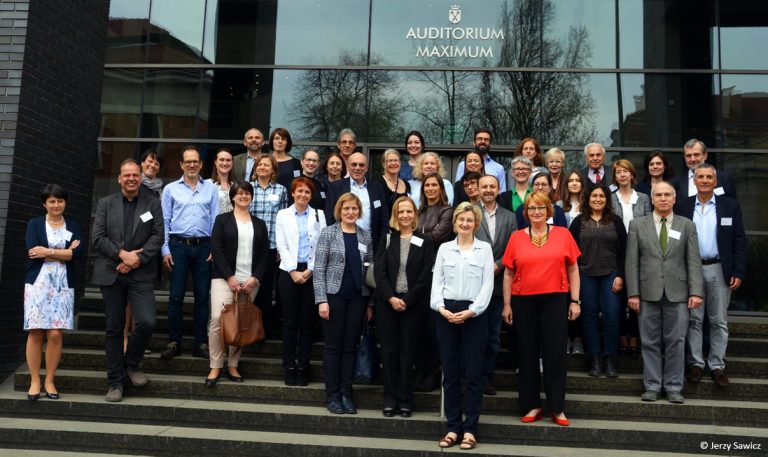 Scientists from the EUthyroid project fear that up to 50% of all new-borns in Europe do not reach their full cognitive potential due to iodine deficiency. Coupled with a deteriorating commitment of policymakers, there is a need to ensure that effective strategies to prevent IDD are implemented across Europe.
Lesen Sie weiter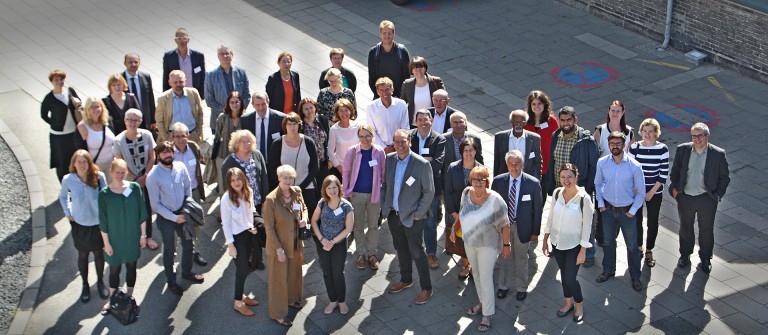 Europa ist nach wie vor ein Flickenteppich in Bezug auf die Prävention von Iodmangel, da die nationalen Programme ohne Harmonisierung durchgeführt werden. Das EUthyroid-Projekt plant geeignete Maßnahmen, die nationalen Akteure zu vernetzen, Synergien zu mobilisieren und eine Harmonisierung existierender Maßnahmen vorzubereiten.
Lesen Sie weiter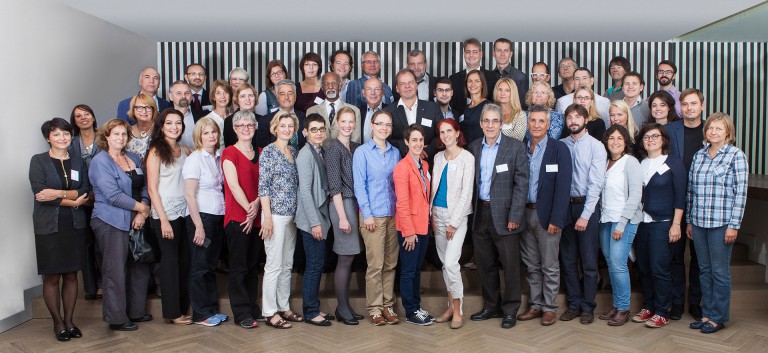 Europa verfügt derzeit nicht über ein harmonisiertes Konzept, um eine ausreichende Jodaufnahme europäischer Bürger sicherzustellen und gesundheitliche Probleme zu verhindern. EUthyroid untersucht die Iodversorgung der europäischen Bevölkerung als Grundlage für eine Zusammenarbeit mit nationalen Behörden zur Entwicklung von harmonisierten Maßnahmen zur Iodzufuhr in Europa.
Lesen Sie weiter